My latest via
Divorced Moms
.
12 Ways To Find Joy During the Holiday Season
by Lizzy Smith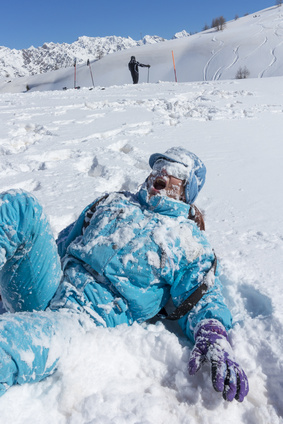 The holidays can be an incredibly painful time of year, especially if we are nursing wounds from a former marriage. The children may be heading to the ex's. We may reflect over what we'd like to have in our relationships in contrast with our reality. Or, as we watch the happy and smiling faces of children and adults around us, we wonder why can't I have that?
While suicide rates don't actually climb during the period of Thanksgiving to New Year's (that's a myth!), it's nonetheless a time of great sadness and stress for millions of people. So what's a single girl to do? Here are 8 tips:
1. Get Out
Social isolation is not your friend. It's imperative that you not stay home in your pajamas eating ice cream. Get up, get dressed, and head out of the house. Even going to a movie or meandering through a holiday light display is better than going it alone. If you have a friend to go with, even better. You need not spend any money at all.
2. Work Out
Getting exercise is terrific for everyone during any time of year. But if you're feeling blue over the holidays, it's even more important to stave off depression and sadness by working out. Go the gym, sign up for yoga (my favorite activity), or go for a walk if it's not too cold outside. Whatever you do, get moving. If you have a treadmill at home, try to ignore it and get your workout somewhere with people (see tip #1 above).
3. Look Fabulous
Refrain from looking a mess. Even if you're not feeling like it, force yourself to shower, do your hair, put on some makeup and get dressed in something fashionable before heading out. If you need a trip to the salon, go! Try changing up your hair color or trying a new style. Consider getting a mani and maybe a makeup refresher course at a department store. Anything to pick up your spirits is a great thing. Do it!
Keep reading...