From
Divorced Moms
!
I Botoxed! Why This Divorced Mom Took The Plunge And Loves It
by Lizzy Smith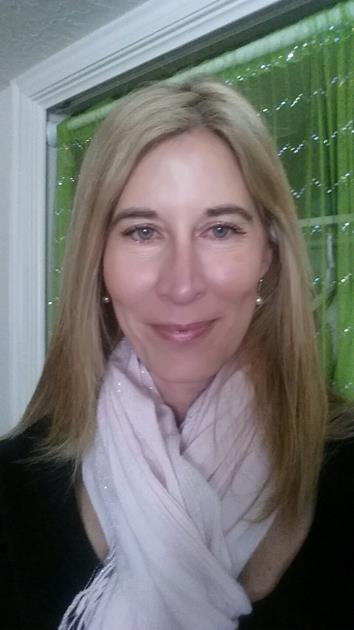 Not long ago, my two daughters and I had some photos taken. And while I loved some of them, I noticed some things about my face that I really didn't like. I looked so tired and drawn, like my face was "falling." A lot of it was simply age (hey, I am 47 and counting), stress and life. But it also had a lot to do with the medications I take as my ongoing maintenance therapy for multiple myeloma, a blood cancer (I am in remission, hooray!). One medication is Dexamethasone (or Dex), a steroid. For some, Dex causes "moon face," which makes one look swollen and puffy. For others, it causes muscle and fat loss. For me, I've lost fat tissue in my face (and everywhere else!), which makes me have that "tired" and "drawn" look.
A face life was far too invasive and drastic. Looking for a quicker fix, I researched Botox, which seemed relatively simple and, in comparison, cheap. So several weeks ago, I asked my oncologist if I could finally Botox. I actually tried to do this two years ago but I had just completed two back-to-back stem cell transplants for my cancer. With a brand new immune system, my doctor said that my body wouldn't be able to process it so the answer was no. But this time around, he said yes!
I had a friend who did Botox every four months and I got a reference for Michelle in Salt Lake City (
www.botoxbymichelle.com
801-792-0424) and off I went. I wasn't sure what to expect and I didn't get nervous at all until I arrived. Once I did, I thought, "Wait a minute, I'm about to get poked by needles in my face with botulism! Oh.My.Gosh." And then I reminded myself that after three years of cancer treatments, this had to be a cakewalk.
First, meeting my Botox aesthetician was awesome. Michelle, like me, is a divorced single mom raising two sons. We are just a few years apart in age, and I felt like she was my kindred spirit. We chatted as much as our 30-minute appointment would allow and I feel like I've just met a new great friend. Plus her studio was peaceful, fresh and beautiful, a very nice place to be.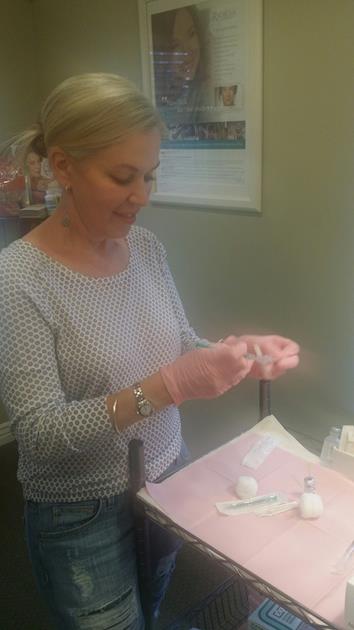 Second, Michelle is beautiful, but not in an "overly processed" way. I asked her what she does to look that amazing and she said a little of everything. Well, sign me up, I thought. After all the medications, abuse, and stress I've endured, I need help. But I wanted to ensure she wouldn't go overboard. I wanted the results to be subtle and natural. After a chat, we decided to inject just my forehead and a little on my chin. Freezing up the muscles in my forehead would help lift my eyes without making me look frozen. And the area on my chin would help with the area around my mouth.
Keep reading...